Financial Freedom is everybody's dream … our's too …

But very few able to achieve it.
This blog will take you through 3 time tested steps of achieving Financial Freedom.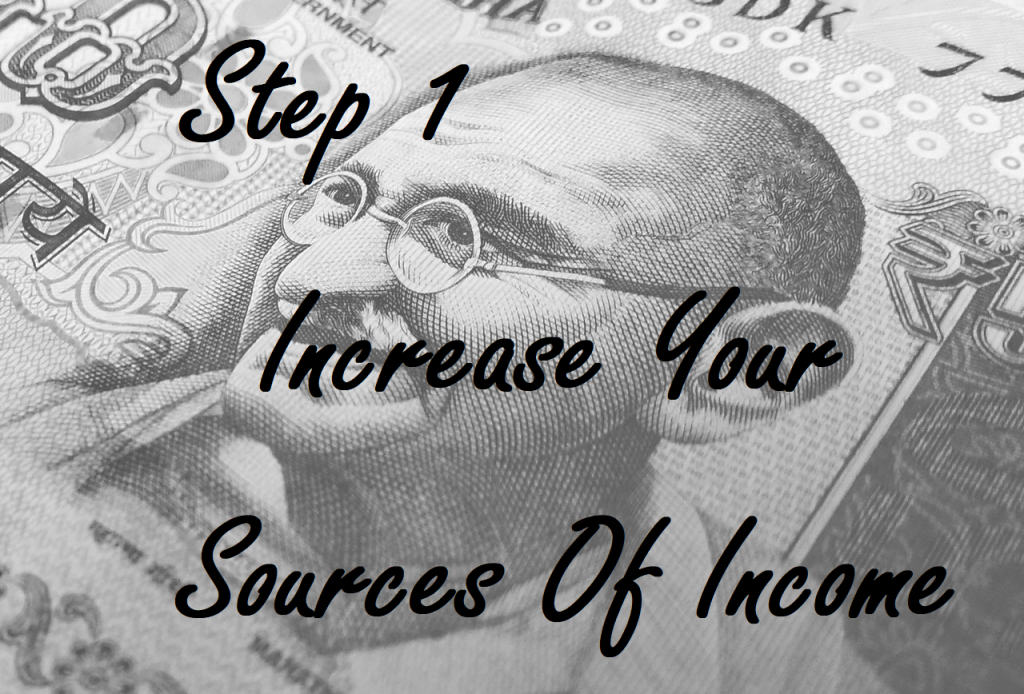 Never Depend On Single Income….

Financial freedom can't be achieved without optimum flow of income.
This blog will bring to you new avenues for developing multiple streams of income esp. Passive Income.
It's not about how you make money but how you manage it…

No matter how much you are earning, if you are not budgeting or saving it you are doomed.
This blog will help you learn interesting ways of budgeting your Cash.
The key of making money is to stay invested…

Base of financial freedom is investment.
This blog will take you through time tested Investment principles & strategies, so that you could grow your money in any stage of life.
Hey ! Does it ring a bell for you. If yes this is a right blog for you.

You could visit this blog regularly or can Subscribe Us for high quality financial freedom content updates.